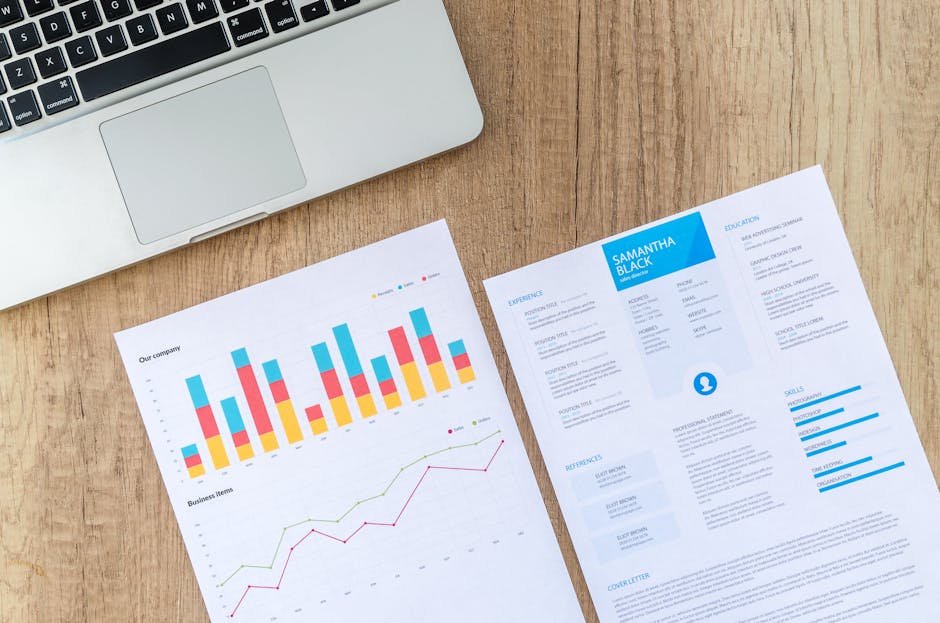 Resume format selection is most crucial for the success of a Resume. Why? Because, if your format is not presentable or easily understood, it may never be read or sometimes it is even kept away for further scrutiny. So, how exactly you need to select a Resume format? What is the main criteria for format selection?
As you know, each applicant profile is different and unique. You may have to allocate more time in checking a profile as it varies widely. Apart from knowing about work experience or if a fresher is approaching you for a Resume, you need to go by the requirements of a specific job search and provide complete information that justifies with the application of job.
Though many believe a format can be selected based on nature of work / jobs held by the applicants, it may not be necessary always in that way whereas sometimes, even though the job held may be at junior level, the tasks handled may be greater in list.

Therefore, initial analysis must be considered before selecting the format.
For example - airline industry has many divisions such as cargo, passenger, ground jobs, air crew and much more. The job tasks held by staff working in various divisions are quite varied and these are also depending on various job levels. Similarly, construction, software technology, medicine, health, science, industry etc., sectors have many different jobs. If you are working in any one of these industries, your Resume format is selected depending on the nature of industry alongside of the type of job held by you.
Imagine - A senior executive of an organization working as Sales Director or Human Resources Director has extensive responsibilities and many staff working for him. If data is to be collected for a senior position - it could include sales, annual turnover, profitability, cost cutting and much more data. Representing in graphs, charts, or pictorial presentation, you need to work on lots of numerical data. So, when you have math figures, choosing a Resume format that fits both the images and content is necessary.
4. Requirement of content
As you know, content in a Resume has much to offer to its success. Though brief and comprehensive, it presents your entire tenure of service powerfully. So, you can imagine the worth of content and its significant role in achieving success in job search. Any word misspelled, or inaccurate use of punctuation or grammar errors can lower the success rate of a Resume. Especially selecting a suitable format is an attribute for receiving replies from recruiter.
Selecting a proper Resume format that not only provides clarity, but it also organizes all your content appropriately giving a final perfection. Apart from satisfying you critically, you must also review according to the perception of recruiter who has final voice about your Resume. There are hundreds of formats available online for free to choose and some of these are also purchased online with copyrights.
With these five tips, you have the best guide to choose a perfect Resume format that fits in all your content apart from giving you the best match for the job you are applying. Choosing a good format can also improve the scope of getting you placed quickly.